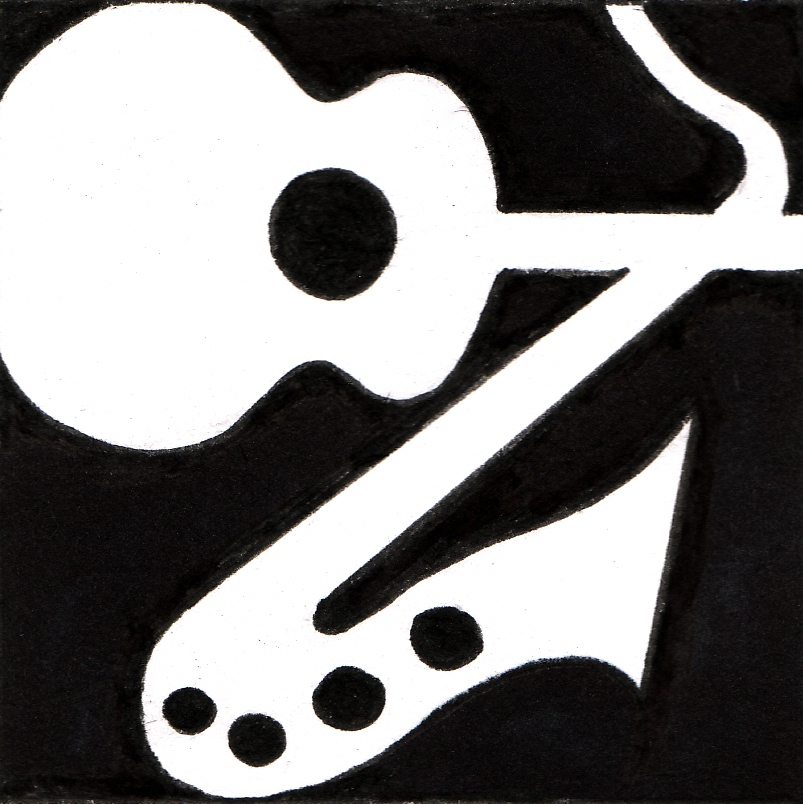 1. Booking Amateur Musicians
We've lost count of the heart-breaking phone-calls we've had from desperate Brides & Grooms, in tears just before their Wedding Day. 'The friend/cousin/keen amateur we asked to perform has let us down at the last minute! Are you free this weekend?' 
This stress can be avoided by booking Professional Musicians who are laser-focused on bringing you a successful Wedding Day performance – because it's their full-time job & passion! 
Informal agreements can let you down, whereas Music Professionals will give you a written confirmation & request a deposit to secure your booking. You can trust in them – they're experts & know what they're doing. 
2. Booking On Cost Alone 
Your live music budget needs to be realistic. A professional performance involves many costs: booking management, communication & paperwork, Public Liability & Instrument Insurance, pre-gig venue meetings, travel, hours of rehearsal time, learning & rehearsing a special request, setting-up & sound-checking, & the performance itself. Investing in Musicians with this level of care & expertise will transform your Wedding Day celebrations.
3. Booking Through An Intermediary 
Booking live music through an intermediary or agency will cost you extra. Booking directly with the Musicians themselves is more cost-effective. You'll also benefit from speedy answers to your questions, while direct communication helps iron out any unexpected concerns on your Wedding Day. 
4. Hiring Musicians Without Hearing Them Perform 
You want to hire the right Musicians – & you need to know what they sound like. A Professional Musician website will have a Video Showcase – but be aware that some online/split-screen videos can be mastered & auto-tuned to create a sound that isn't matched in reality. If possible, check out the Musicians you're interested in at a public performance.
5. Not Confirming Your Timings 
Weddings almost always run late. Moving guests from one venue to another takes time. Musicians need to set-up & sound-check before guests arrive on-site. If your Musicians have to play extra on the day because of significant delays, you'll need to agree this together with them, on the day. Professional Musicians will have performed at hundreds of Weddings - so use their experience & guidance to help you get your timings spot-on. 
6. Not Having A Wet Weather Plan Or Shade From The Sun
It's impossible to play outdoors in the rain or high winds, especially if using electrical equipment. If you want your Musicians to perform outside, they'll need shade from the sun. Direct sunlight can cause damage & snap guitar strings mid-performance. A suitable weather plan will help ensure that your live music doesn't come to an unexpected stop.
7. Not Discussing Repertoire 
Be clear about the style of music you want. If you're trying to book music for a wide age-range of guests, avoid Musicians who only perform one genre of music. Your Musicians should supply you with a Repertoire List: you get to choose the tunes you love – & avoid the ones you dislike! 
Our Bossa Basseline Musicians live & breathe Wedding Music & we've experienced nearly every scenario possible!

If you want to hire Jersey's Wedding Music Experts, contact Carole NOW.