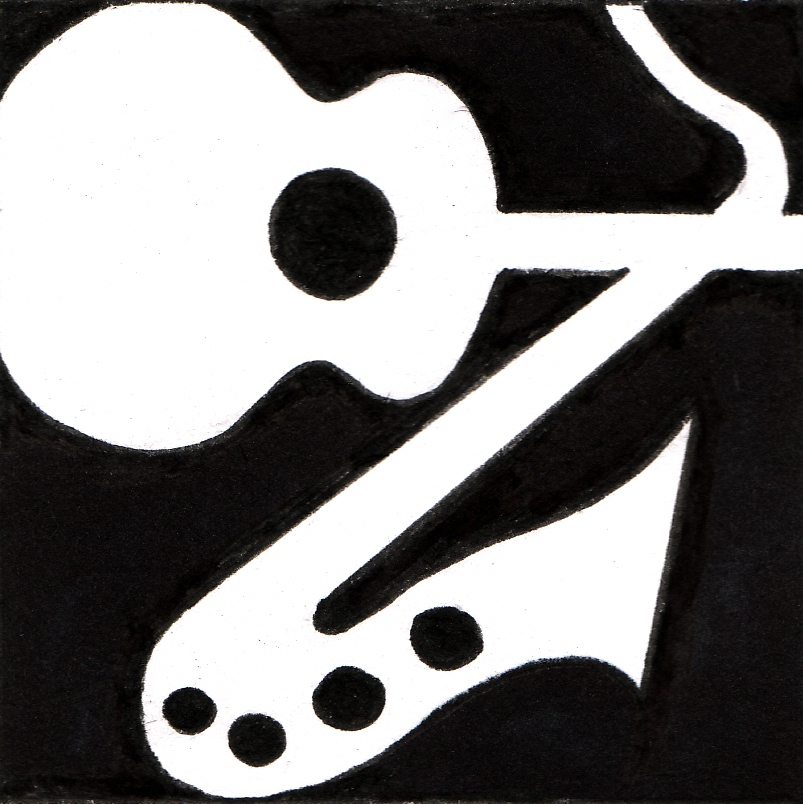 With a little planning, you can use music to create the perfect atmosphere for your Celebrations. Here's our tips: 
1. When During The Day is Music Usually Required? 
At the Wedding Ceremony, music is a vital ingredient: 

a) As guests arrive & take their seats 
b) For the Entrance Processional walk 
c) For the Register Signing 
d) For the Exit Recessional walk 
For your Drinks & Canapes Reception, live music can create the perfect mood & break the ice amongst your guests. 
At your Wedding Reception, you can specify music for:

a) Entertaining guests during the Wedding Breakfast 
b) Your First Dance 
c) Your DJ or Band – get that dance floor busy! 
2. Get Inspired! 
Stuck for repertoire ideas…? 
a) Listen to each other's play-lists 
b) Search online for lists of Wedding love songs 
c) Ask your musicians for their Repertoire Lists 
d) List your top 10 favourites, & also list songs & genres to avoid 
3. Who's on the Guest List? 
Try to choose tunes that will appeal to ALL of your guests – from the young to young-at-heart! A mix of upbeat, slower, old & modern tunes will keep everyone entertained. 
4. Guest Tune Requests 
Ask your friends & family for ideas before the Big Day. You could leave a blank space on your Wedding RSVP Form for guests to write down their favourite tune, or send out a Guest Tune Request email. You'll end up having a DJ playlist straight from the party guests! 
5. From the Intimate to Euphoric! 
Music plays an essential role on your Wedding Day – it can build the momentum of the day, from the intimacy of saying your vows to the euphoria of a packed dance floor. 
Your Ceremony: romantic, personalised music will create a bond between you & your guests… 
Your Drinks Reception: upbeat instrumental music (without vocals) allows guests to chat & mingle over canapes… 
Your Wedding Breakfast: background music from a mix of favourite genres sets a relaxed mood for dining… 
Your First Dance: choose the tune which tells YOUR love story for this intimate moment… 
Your DJ/Dance Band: let's CELEBRATE! Get everyone up & dancing with party tunes that ALL your guests will love! 
-------------------------------------------------------------------------------------------------------------------------------- 
Want to see our Repertoire Lists? Email Carole at info@bossabmusic.com and she'll send you our most up-to-date listings – we're adding new music all the time! 
If you're looking for professional, live Wedding music, Bossa Basseline LOVE helping couples celebrate! We'll help you create memorable & unique memories from the moment you book us until the last note we play…