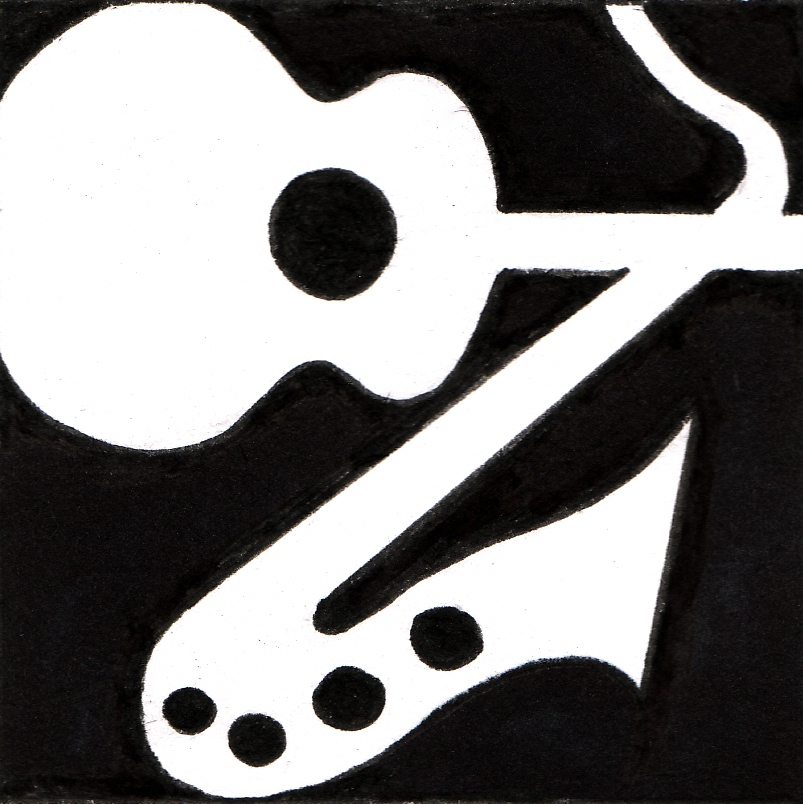 Did you know that you can use your Wedding Invitations to transform the music choices for your Celebrations? 
Music's an essential part of your Wedding Day. Which tunes should you choose for your Ceremony, Drinks Reception, Wedding Breakfast & DJ play-list…? 
Your Ceremony music choices should tell YOUR love story; you probably already know which tunes mean the world to you both! 
But if you really want to create the perfect atmosphere during Drinks, the Reception & on the Dance Floor, ask your guests to tell you which tunes they love! A 'favourite tune' section on your RSVP will allow your guests to help you create perfect play-lists that will keep EVERYBODY entertained. 
Here's how you can word your RSVP: 
KINDLY REPLY BY…(insert date) 
We wouldn't miss it for the world!...............
Number attending……......... 
Sorry, we can't make it…….........
Dietary requirements……......... 
The tune we'd love to hear during the Reception……......... 
The tune that will get us running to the Dance-Floor……......... 
And if you're looking for stunning live music, personalised to your tastes, contact Carole NOW for more information!