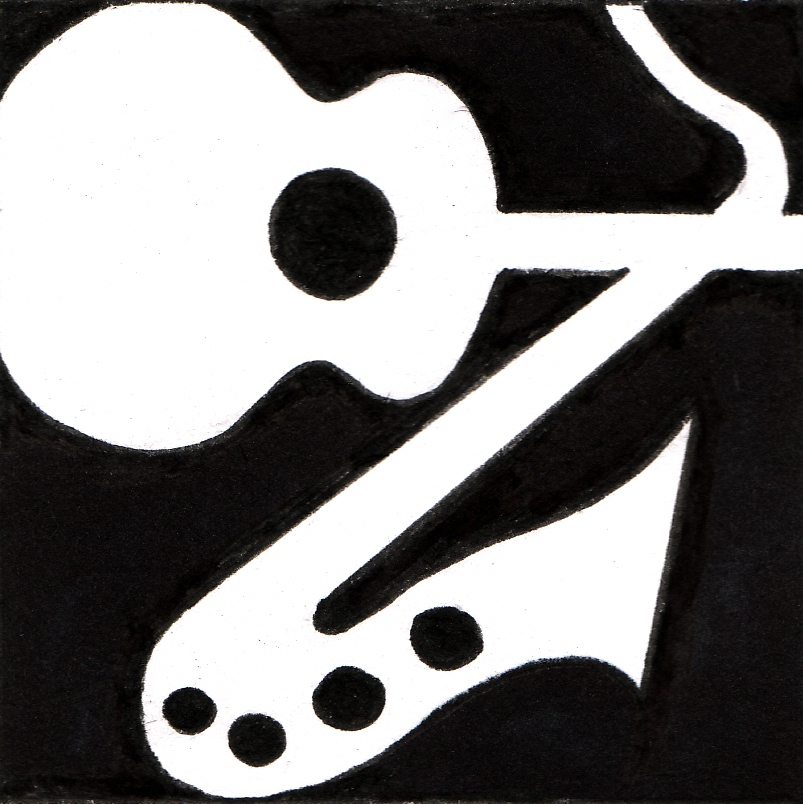 We LOVE creating Live Music for Jersey Wedding Ceremonies…and this year the trend is for…PERSONALISATION!
Do you want to walk down the aisle to music that is deeply personal to you & your loved ones? Which song means the world to you? 
2023 has already seen us writing out a diverse mix of personalised music arrangements for our Clients:
1. A romantic movie theme from 'Love Actually'
2. An atmospheric Irish hymn
3. An exquisite New Zealand love-song
4. A Parisian torch-song
5. A Frank Sinatra swing tune
And we can't wait to perform our bespoke arrangements this Wedding season!
If you want to personalise your Wedding Ceremony music, tell your musicians:
The name of the tune you have in mind
The name of the band/artiste who performs it
Supply, if possible, a Youtube link to the tune
This info will help your musicians research the tune & decide if it's a viable choice for their line-up.
Bossa Basseline Music has decades of experience in creating really beautiful, personalised musical arrangements for Jersey couples.
Want to know more? Contact Carole NOW.